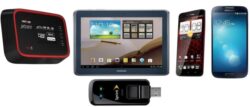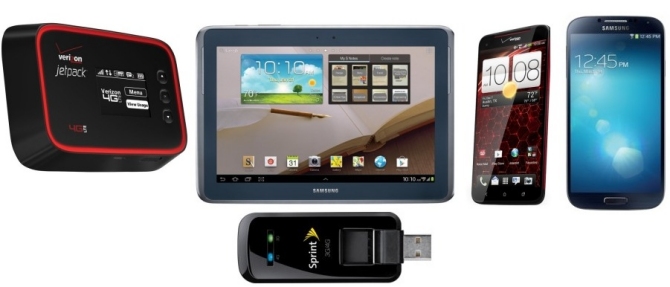 Research, Compare & Save on Your Next Cell Phone
For almost 20 years, thousands of wireless users have been using Cheap Cell Phones to compare, shop and buy cell phones, smart phones and other wireless devices.
iPhones, Smartphones, Mobile Phones, Rate Plans and wireless accessories.
Featuring phones from Apple, Motorola, HTC, LG, Huwaii, Samsung and more.
Great Deals on New iPhones and Android
Buy new or used iPhones here. Select Unlocked or new with contract.