While we were researching what carrier offered the best deals in wireless, we were pleasantly surprised to find Republic Wireless came in the top spot. They offer a very simplified rate plan structure with the best rates for those who do not need "unlimited" data services. As we reviewed user comments… everyone seemed to love the company and the customer service as well. It is no wonder the company has been recognized as a top carrier choice by Consumer Reports; best basic plan by Money magazine and for excellence in customer service by PC Magazine.




Headquartered in Raleigh, North Carolina and recognized as an industry innovator and disruptor, Republic Wireless pioneered the concept of WiFi calling. Republic leverages the power of both Wi-Fi and LTE cellular networks to offer both nationwide smartphone service as well as new screenless devices designed to help people simply and affordably connect.
Their new "My Choice" plan starts at just $15 for unlimited calls and texts and allows customers to add gigabytes of cellular data as needed for just $5 per GB.
Top Offers …
No annual contracts
No cancellation fees
Award Winning Service
Utilizes Sprint and T-Mobile Network
The Clear Choice Plans pass these savings on to customers in the form of being 40%-60% less expensive than comparable plans from the big carriers.

Unlimited Talk & Text + Wi-Fi Data /$15 a month
Unlimited Talk & Text + Wi-Fi Data + 1GB Cellular Data / $20 a month
Unlimited Talk & Text + Wi-Fi Data + 2GB Cellular Data / $30 a month
Unlimited Talk & Text + Wi-Fi Data + 4GB Cellular Data / $45 a month

Republic Offers The best phones on the best networks for less.
[su_row]
[su_column size="1/3″]
The Latest Sale Today:

[/su_column]
[su_column size="1/3″]
Sponsored Mobile Ad



[/su_column]
[su_column size="1/3″]
Verify Your Republic Wireless Coverage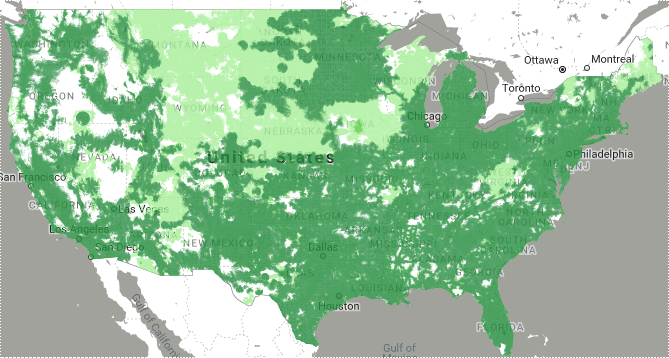 Click to Verify Republic Coverage Where You Live
[/su_column]
[/su_row]
[su_row]
[su_column size="2/3″]
New and Used Republic Wireless Phones on EBay Now
[ebayfeedsforwordpress feed="http://rest.ebay.com/epn/v1/find/item.rss?keyword=Republic+phone&categoryId1=9355&sortOrder=BestMatch&programid=1&campaignid=5337734464&toolid=10039&listingType1=All&lgeo=1&topRatedSeller=true&descriptionSearch=true&feedType=rss" items="10″]
[/su_column]
[su_column size="1/3″] [su_box title="Search Republic Wireless Specials Now" style="soft"]
[/su_box]
Buy Direct
Remember, when purchasing a used device from a place like Ebay, make sure you follow safe steps and always call the wireless carrier you want to activate the phone on to make sure it is not stolen or reported lost. However, please also be aware that these steps do not guarantee that the lost/stolen status won't change prior to your attempt to activate.